Prairie Crest Kindergarten Meet & Greet
Prairie Crest was excited to meet all the. bright and curious minds that will be joining us in the fall. Kindergartners, get ready for an adventure filled with new friends, fun activities, and exciting discoveries!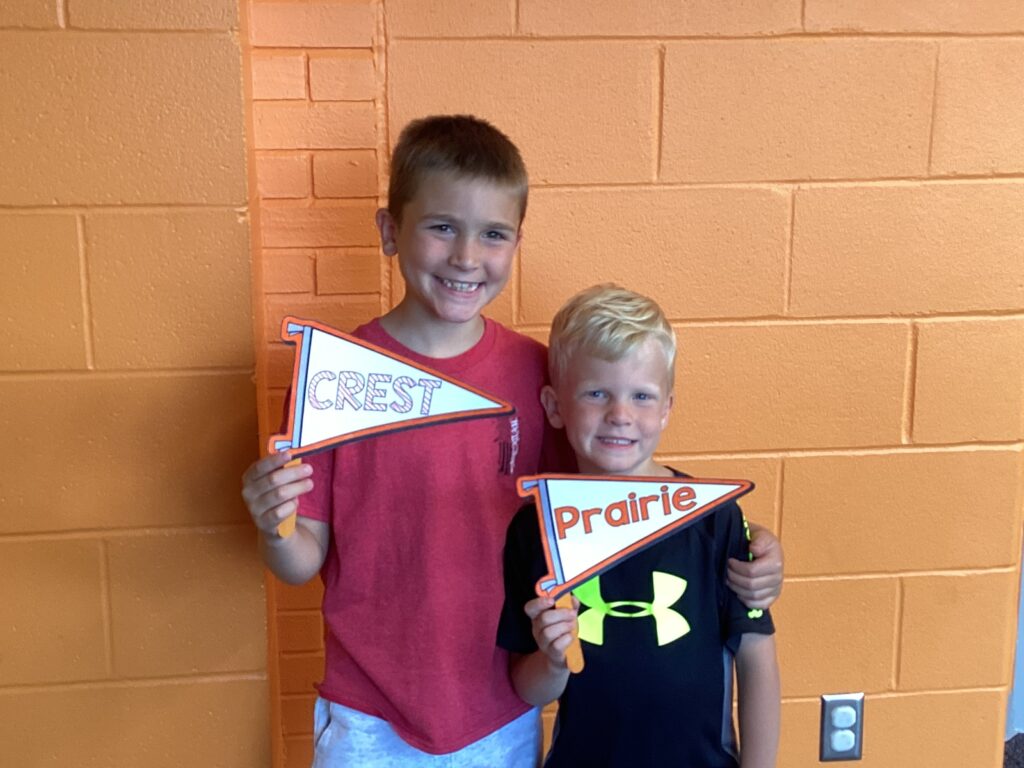 See all of the pictures on our Crest building Facebook page.